Dreaming of a restful night's sleep…
Artfully designed with expert craftsmanship, Therapedic and Tommy Bahama mattresses are made in the USA with the highest level of quality.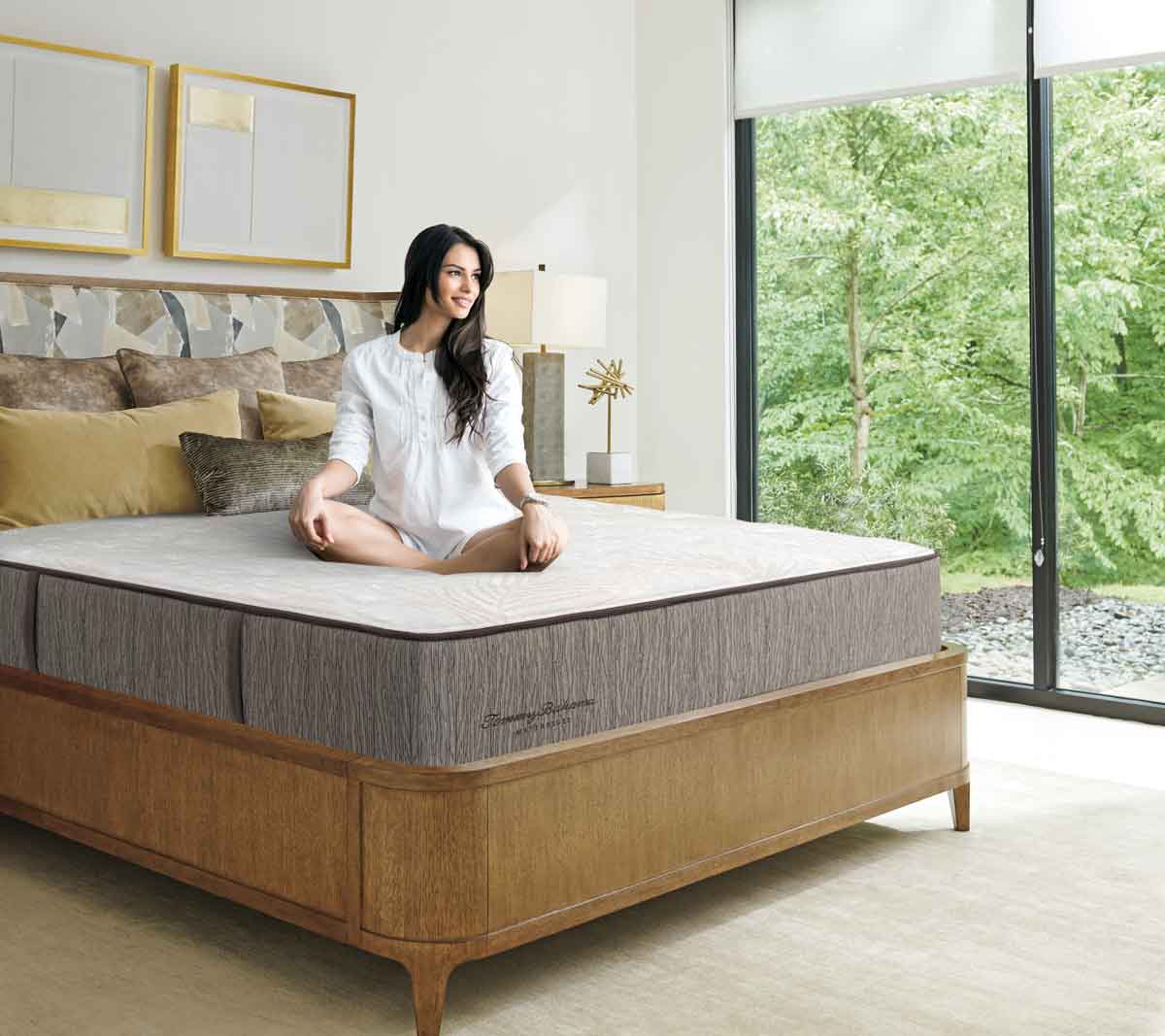 The ultimate in sleep technology is combined with Tommy Bahama® styling for a mattress collection that represents the spirit of relaxation with a healthy dose of fun.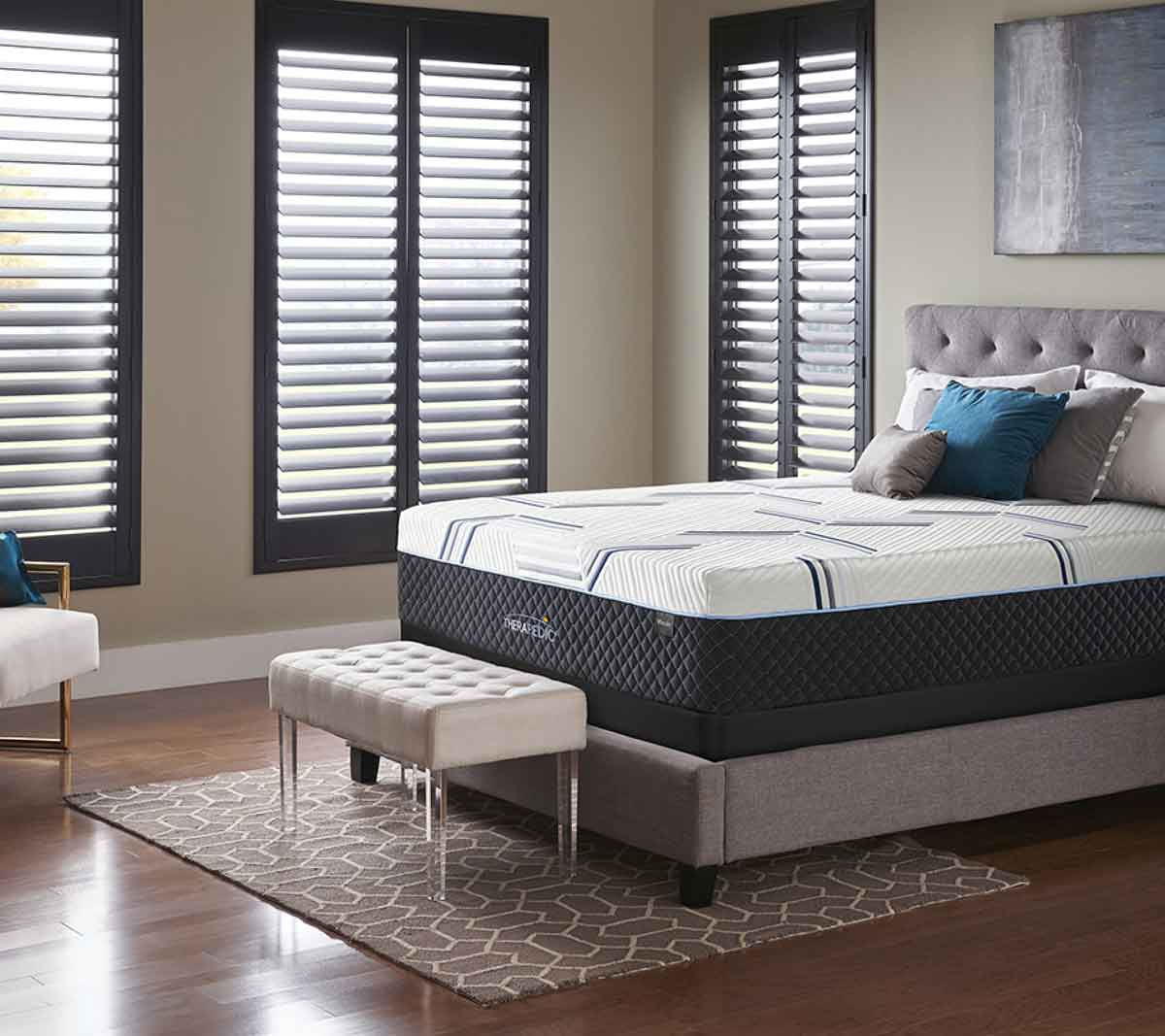 Therapedic Mattress Collection
Helping people get a great night's sleep for over 60 years.
Great mornings begin with great sleep.
The Therapedic mattress collection is designed to help you get the quality sleep you deserve at an exceptional value.
Shop Tommy Bahama and Therapedic
To find a retail location in the Southeast, search your zip code below.
Shopping outside the Southeast region? Please note that collection availability may vary from region to region.
Find a Store
Use the form below to find the nearest U.S. location to you.
Sorry, we're still mapping this area. Let us help you find the closest store.
Call the nearest Factory: 800-314-4433
(
0

) Search Results
Contact Us
If you have any questions, please contact us at [email protected] or call 1-800-314-4433
Sign Up
Enter your email address if you would like to receive updates and information from Therapedic and our partners