CBD & Sleep: What is CBD?
CBD, short for cannabidiol, is a natural derivative of the cannabis plant that has been clinically proven to impart a feeling of relaxation and calmness. It is the non psychoactive portion of cannabis, unlike its potent counterpart, THC, which is the psychoactive ingredient in the plant. By law, hemp-derived CBD may contain no more than 0.3% THC.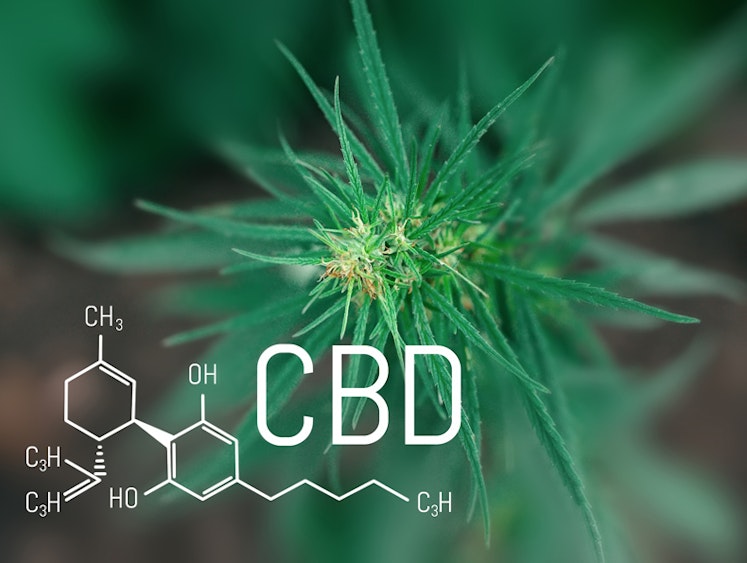 CBD - How Does it Work?
According to research, our body naturally produces its own endocannabinoids to support the (ECS) endocannabinoid system, which may help regulate physical and mental processes such as stress, anxiety, mood, pain and sleep to name a few. The cannabis plant produces phytocannabinoids that also interact with your ECS. The most basic way CBD works with our body is by blocking the breakdown of our own endocannabinoids, allowing our bodies to use more of what it's already naturally producing.
Frequently Asked Questions?
Is CBD Legal?
The 2018 Farm Bill (or Agricultural Improvement Act), passed in December 2018, includes a provision that legalizes the cultivation of hemp (cannabis with less than .3 percent THC). This is a federal act. While hemp-derived CBD sourced from marijuana plants still remains subject to individual state laws, when sourced from hemp products, CBD can be purchased and consumed in all 50 states as long as it is grown in accordance with the Act. Individual states can create exceptions, even when hemp is grown legally. Please check with an experienced and licensed attorney if you have questions.
What Does the Research Say About CBD and Sleep?
Research and anecdotal evidence suggests that CBD may help with both falling asleep and staying asleep. Many researchers say that CBD improves sleep because it tackles the root causes of insomnia. According to the Mayo Clinic, insomnia can be caused by: mental health disorders (such as anxiety and depression), medication (which can disturb your sleep cycle), physical conditions (such as chronic pain and restless leg syndrome), caffeine especially when consumed late in the day, environmental factors (such as an uncomfortable or old mattress). If your insomnia is caused by external factors or related conditions, CBD may help by treating the causes of sleeplessness. CBD may help manage restlessness, pain, and stress—which all affect your quality of sleep.
Tell Me More About CBD Mattresses
Understanding that CBD is known to calm, as well as help with restlessness and insomnia, Therapedic is the first top 10 bedding manufacturer to pioneer the CBD lifestyle/sleep system approach including mattresses WITH infused CBD. The two top layers – the top fabric and the graphite latex are each infused with CBD. For the top tick, it is done through an application process, a topical coating. For the graphite latex, it is achieved through microencapsulation technology. We use high quality products, high quality hemp-derived CBD from a tested, certified source. The CBD isolate we use in our products is pure, with no THC. No chemicals or pesticides are used. We have always understood the mattress to be the hero of a bigger Sleep and Relaxation System. CBD works best in combination with other healthy lifestyle elements, including good sleep. We suggest complementing the mattress with other CBD products to achieve the full range of maximized benefits.
FDA Disclaimer: Neither Therapedic nor any of its affiliates or related entities or persons shall be liable for any claims made or, otherwise, interpreted or construed. Statements, if any, regarding this product have not been evaluated by the Food and Drug Administration (FDA), nor have they been confirmed by research approved by the FDA. Use of this product is not intended to diagnose, treat, prevent or cure any illness, condition or disease.

CBD-Infused Mattresses
CBD-Infused
Naturally Derived
Calming
Better Sleep
Overall Well-Being
See What's Inside the Mattress
CBD-Infused Quilt Fabric
Fabric infused with CBD for a calming night's sleep
CBD-Infused Graphite Latex
CBD-infused heat resistant, non-absorbent layer for temperature-regulating comfort, buoyant feel and superior pressure relief
High Performance Foam
Increased comfort
Copper Gel Memory Foam
Provides several health benefits while enabling more sound sleep
Quantum® Edge Coil Unit
Individually-encased coils provide a consistent level of support right up to the edges
Base Foam
Adds durability you can count on year after year
*(elements may vary depending on specific model)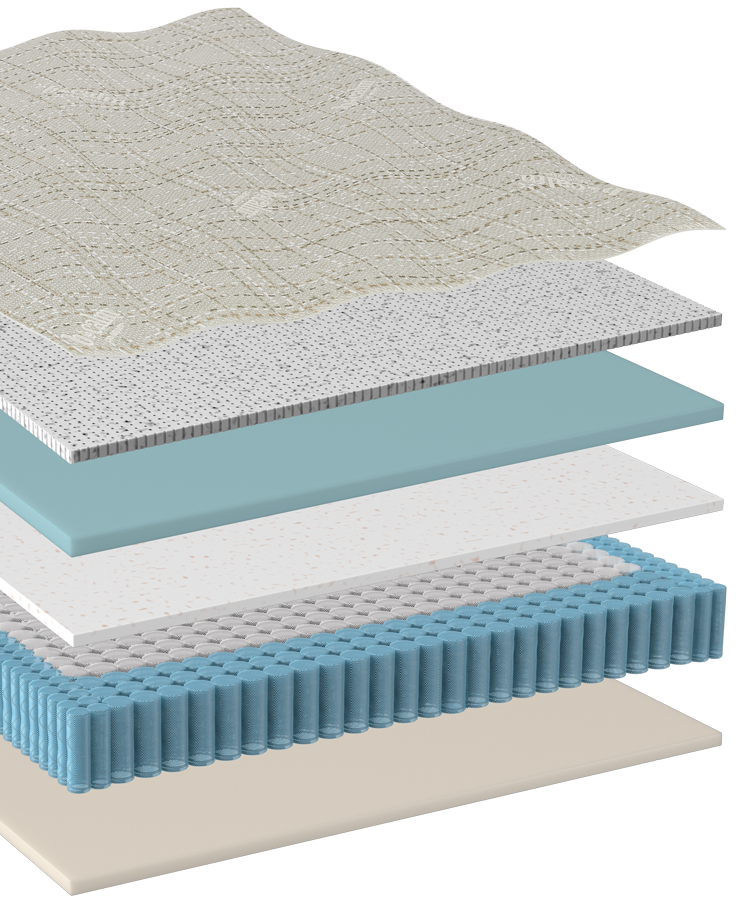 See What's Inside the Mattress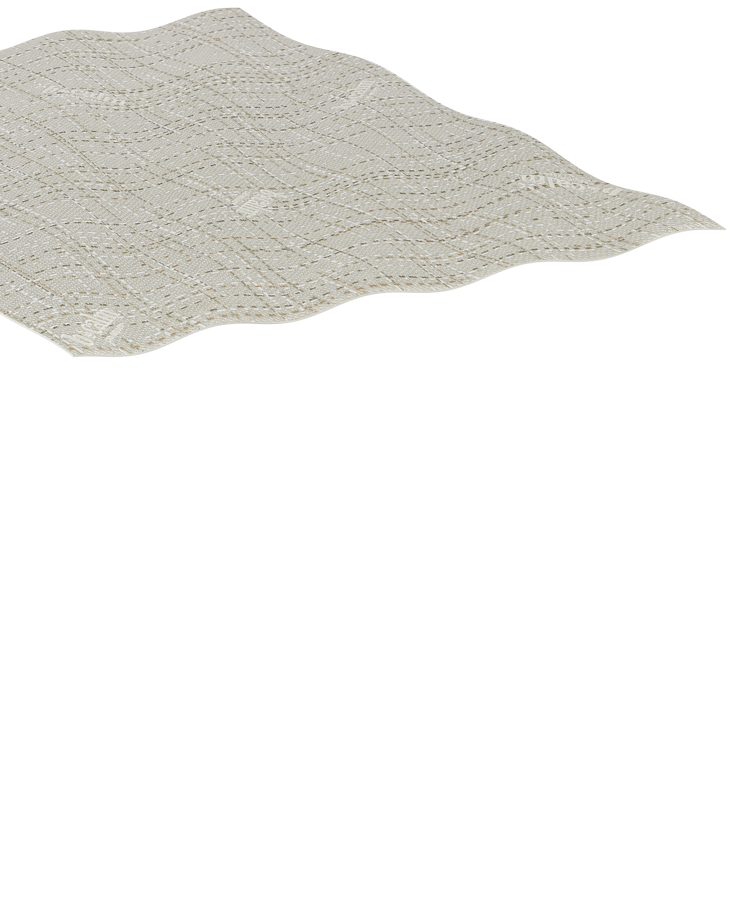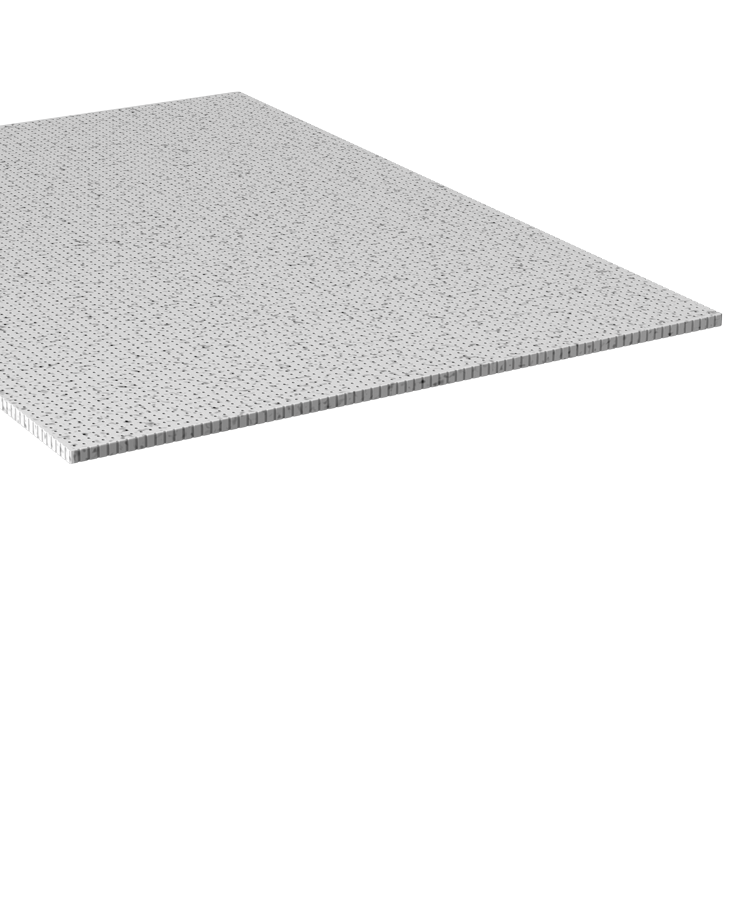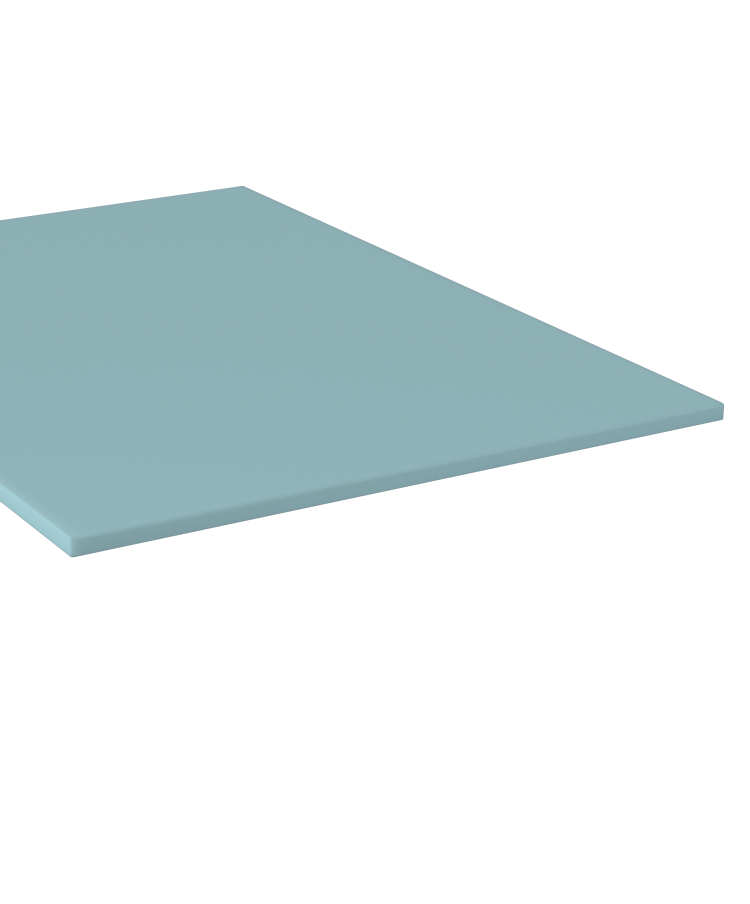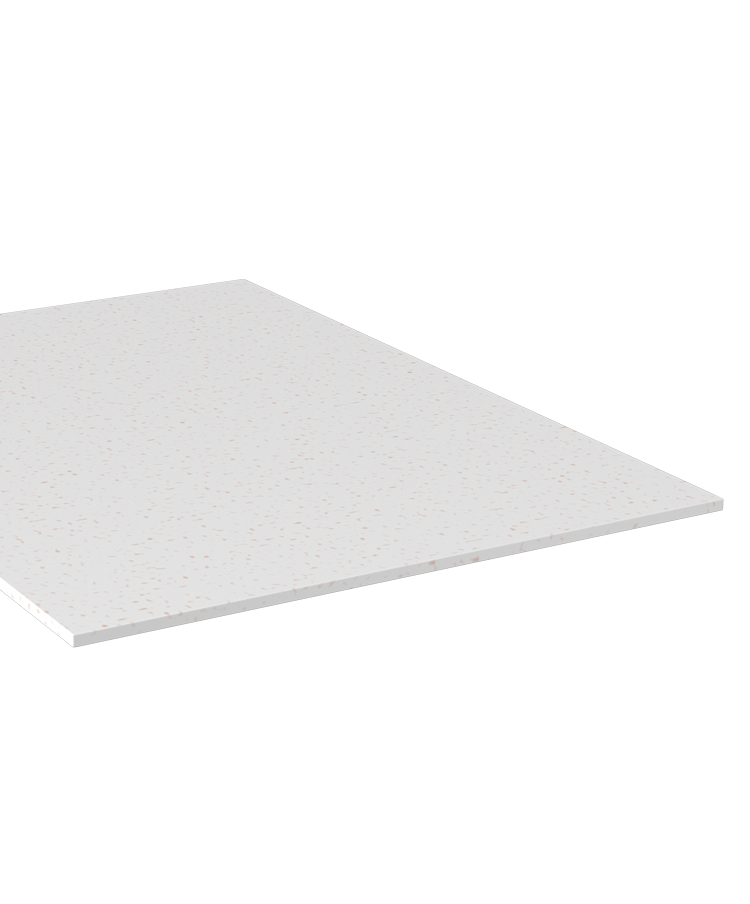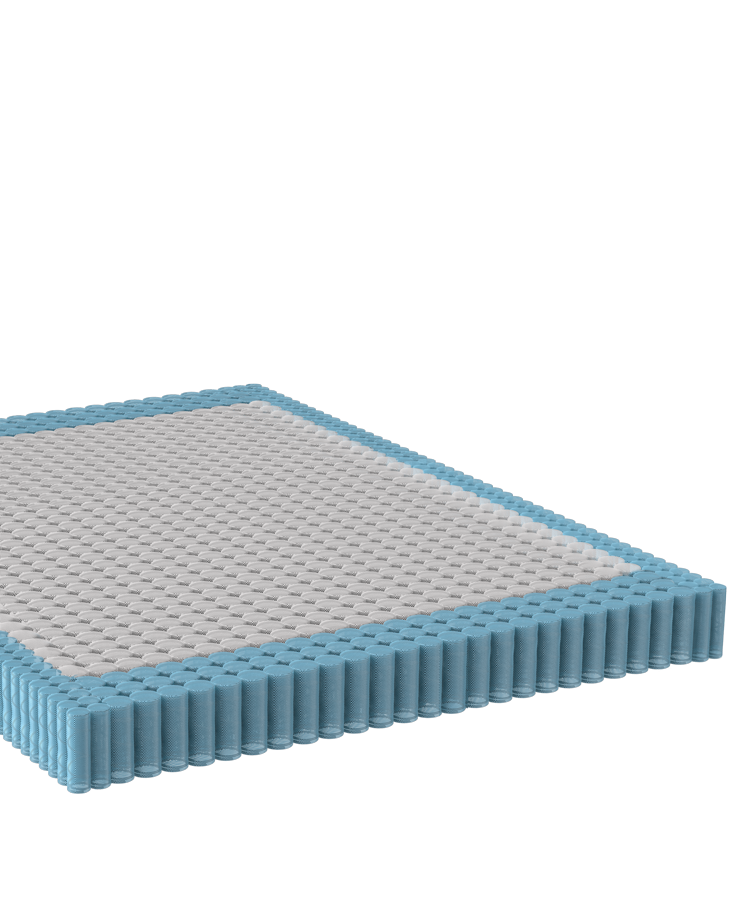 *(elements may vary depending on specific model)