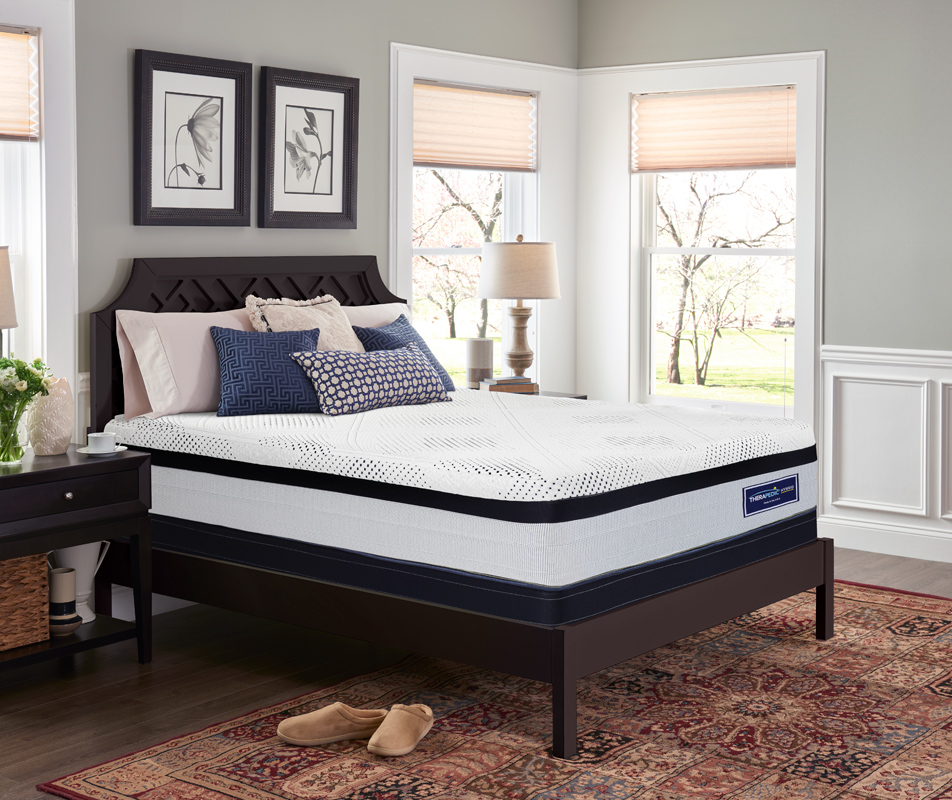 Hybrid Mattresses
A hybrid mattress combines a steel coil support system, often wrapped coil technology, with one or more types of foam, such as polyurethane, memory (viscoelastic) or latex, as well as foams that contain gel or other materials. Ideal choice for those looking to combine the benefits of both technologies; the bounciness of springs and the comforting feeling you get with specialty foams. Hybrids allow sleepers to enjoy the perfect combination of durable support and contouring comfort.
Specialty Mattresses
Mattresses made of one or more specialty foams and/or latex; good for those seeking unique comfort feel resulting from the quick response of latex, the slow response of visco-foams and/or technological solutions such as cooling foams, copper-infused foams and other solution-based technologies. The foam may be polyurethane, memory (viscoelastic) or latex, and can contain gel or other materials and may be manufactured in a variety of densities to offer consumers a mattress that has a different comfort, feel, and heat dissapation features.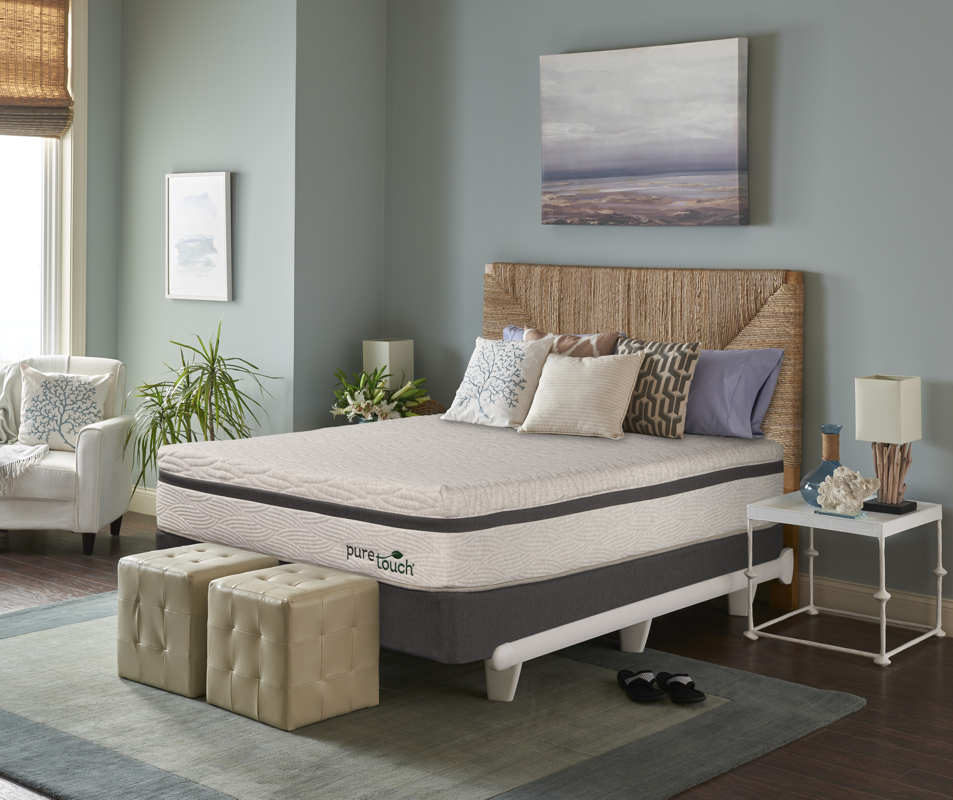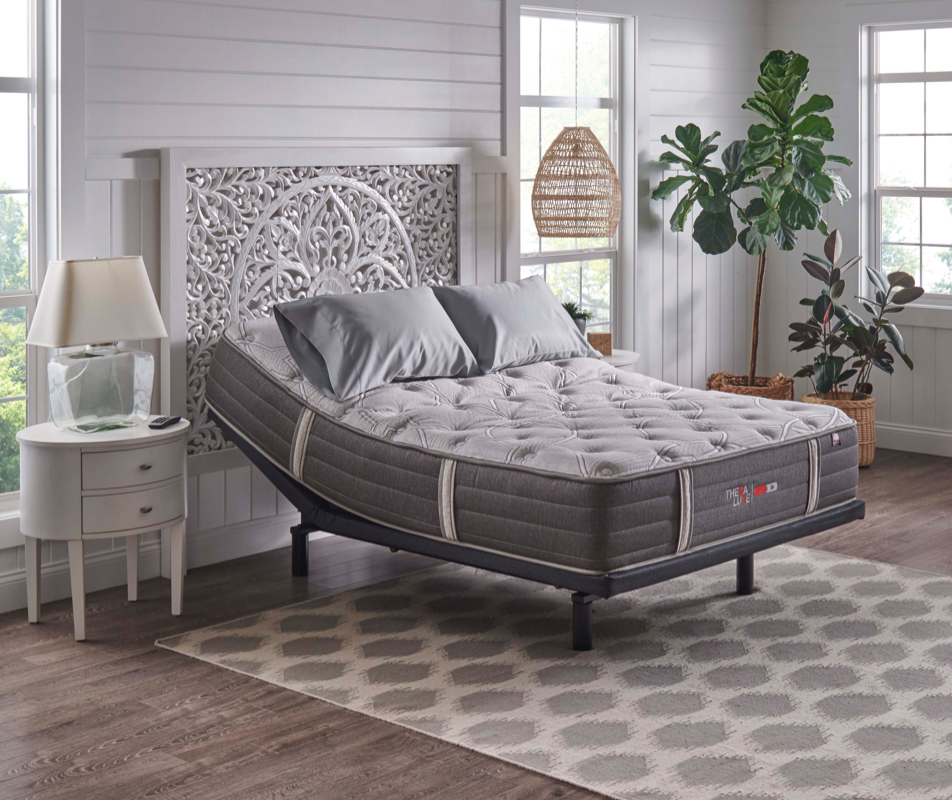 Heavy-Duty Mattresses
Mattresses built with all heavy-duty components for maximum support and superior comfort. Our heavy-duty mattresses are manufactured with every body type, size and shape in mind—petite, average, big & tall, plus-size or curvy. These mattresses are built to last using an exceptionally strong and firm, yet conforming, spring system, sturdy edge support and the highest quality foams.