Partner With Us:
The #1 Brand Alternative
We're nimble and more flexible than the big guys, yet we offer brand recognition and support that the no-name brands can't provide.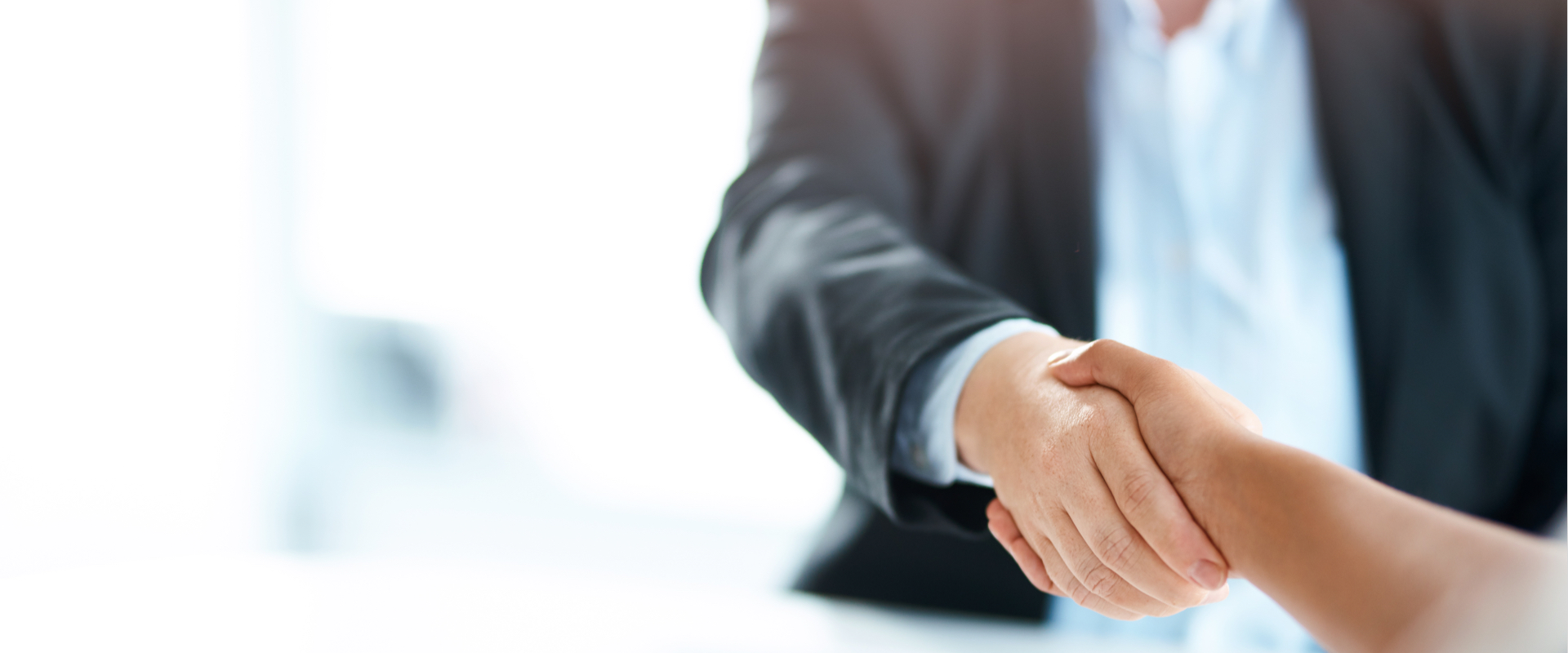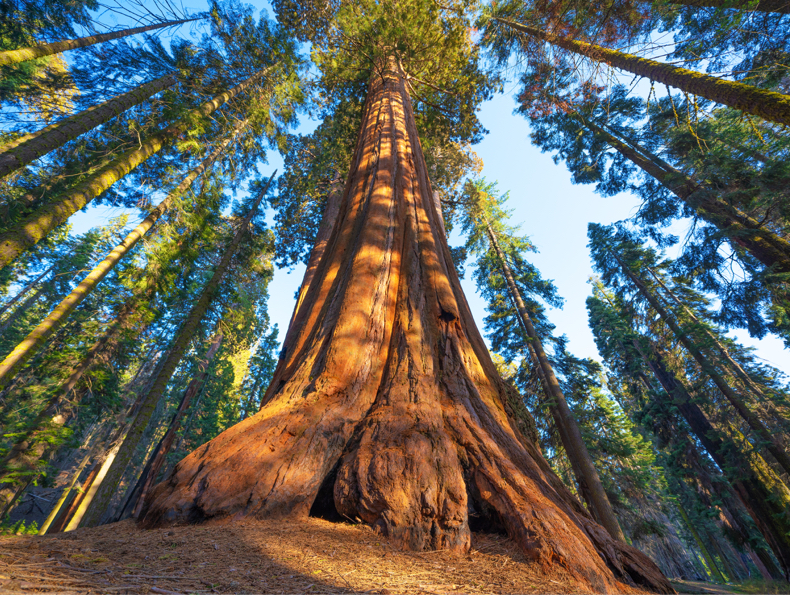 Experience
We have over 60 years of experience. We have kept true to our roots—supporting the entrepreneurial spirit of the bedding manufacturer, both domestically and internationally.
We know experience matters.
Brand Recognition
We know what it takes to remain competitive and relevant in today's marketplace. Feel good knowing you'll benefit from our globally recognized brand name with international reach.
We know brand recognition matters.
Flexibility
We believe in the entrepreneurial spirit of the bedding manufacturer. We understand the flexibility needed to maximize the brand benefit. We listen to your needs, we stay nimble and we respond to you in a timely manner.
We know flexibility matters.
Support
We dedicate our Corporate team to be with you all the way and ensure you have a sturdy foundation upon which you can rely. In addition, we offer exceptional POP materials, custom advertising campaigns, and a strong web presence.
We know support matters.
Teamwork
Teamwork is at the core of our successful partnerships. Our team is here to support your needs with specifications, marketing materials, brand awareness efforts, ad-hoc design needs, and more.
We know teamwork matters.
Proprietary technology
Back support is essential for a good night's sleep. Our exclusive HourGlass Back Support® increases support firmness by 18% at the shoulders and hips and 13% at the lumbar area. This flexible technology can be utilized in a variety of our mattresses to offer improved performance and added support in key areas of the body and differentiate your from your competition down the street.
We know technology matters.