As December 31 approaches, ponder if you could use some R and R. At many workplaces, some or all accrued vacation leave expires at year's end. While it's easy to have excuses such as cost, difficulty in leaving the office or coordinating with other family members, it's important to remember that time off can greatly reduce stress and benefit your physical and mental health.
So, open your suitcase and start packing! Take time to book a flight or plan a road trip. Should you need more convincing, here are 9 reasons to get away now:
1. Don't Work for Free.
For some hard data, consider U.S. Travel Association's State of American Vacation 2018 Report. 52% of American employees reported a total of 705 million unused vacation days. These forfeited days equal $62.2 billion in lost benefits. When you don't use your vacation days, you are working for free. These lost days also translate into $255 billion lost by the U.S. economy/ 1.9 million jobs.
2. Recharge Your Productivity and Get That Raise.
While we're on the subject of work, consider this: Workers who take a vacation are more productive than those who don't, and are 10% more likely to get a raise.
3. Take Stress Out of the Equation.
When away from environments and activities that create worry or frustration, stress is removed from life. Research shows a four-day weekend can provide a benefit of well-being for five weeks afterwards. Wow, that's a major thumbs-up … now, head to the beach!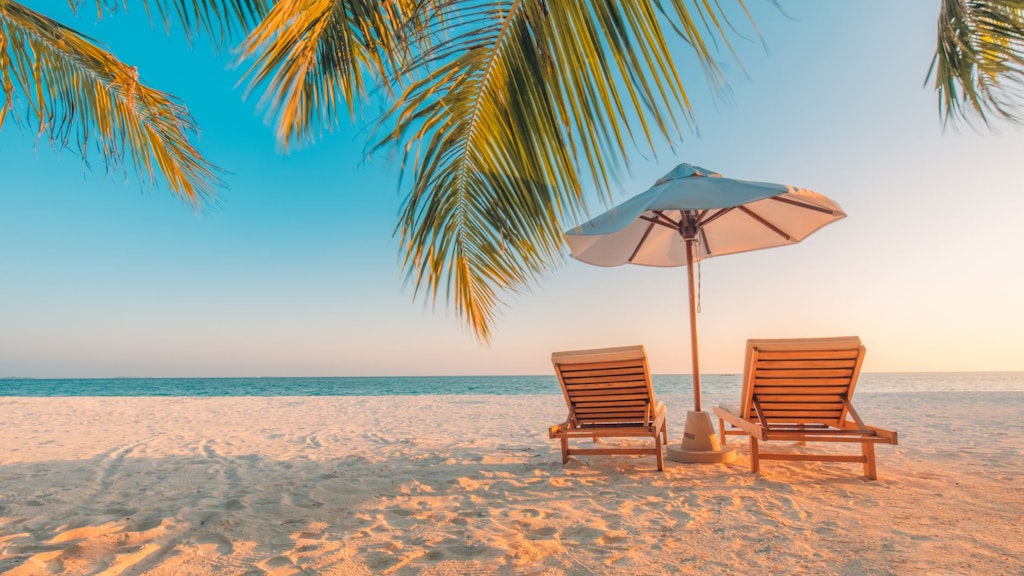 4. Improve the Quality of Your Sleep.
While we have you covered with sleep tips for travel, we also want you to know that vacation can improve your sleep. Surprised? Unregimented time away allows for decompression and learning how to relax. This improvement often carries over, when you return home, and it plays a role in Reason #9 so keep reading…
5. Be Good to Your Heart.
The scientific results are in: Vacationing lowers the risk of cardiovascular disease. Want to take your risk even further down? Vacation multiple times during the year.  
6. Live Longer and Healthier.
Our European neighbors who receive and enjoy more vacation leave live longer than we do. It makes sense that vacation's health benefits add up to a longer life.
7. Boost Creative Thinking and Set New Goals
New experiences bring unique ways of thinking and can unlock creativity. Vacation is a time for idleness and daydreaming which creates alpha brain waves fostering inventiveness. Following a needed vacation, you may be able to solve a troubling problem or issue and set new goals.
8. Seize the Moment and Find Your Joy!
Personal adventures lead to joy. Dopamine is the "natural high" chemical released in the brain when life is good. This joy is contagious: Taking control over free time can make you feel happier with your overall life.
9. Put Romance Back into Relationship.
Stress from the daily grind lowers testosterone levels and libido. Like candlelight and soft music, relaxation is key to bringing back romance and a satisfying sex life. Rekindle your love while footloose and fancy free!